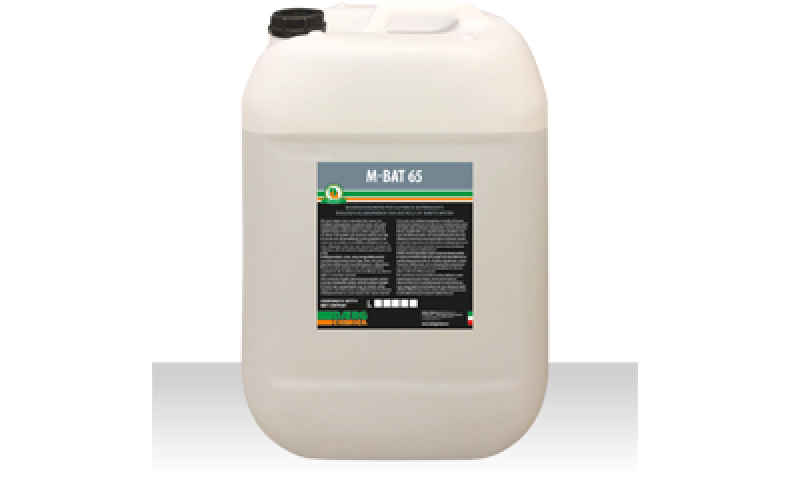 BIOLOGICAL DEGRADER FOR THE RECYCLE OF WASTE WATER
A special product that forsters the natural metabolic process of the organic components contained in waste
water. The special bacterial culture of M-BAT-65 increases the spontaneous degradation of the waste water,
to avoid the creation of unpleasant smell or any collateral damage. The micro-organisms of M-BAT-65 metabolize
the organic bacterial which creates bad smell, through the fermentation.
Kg 25