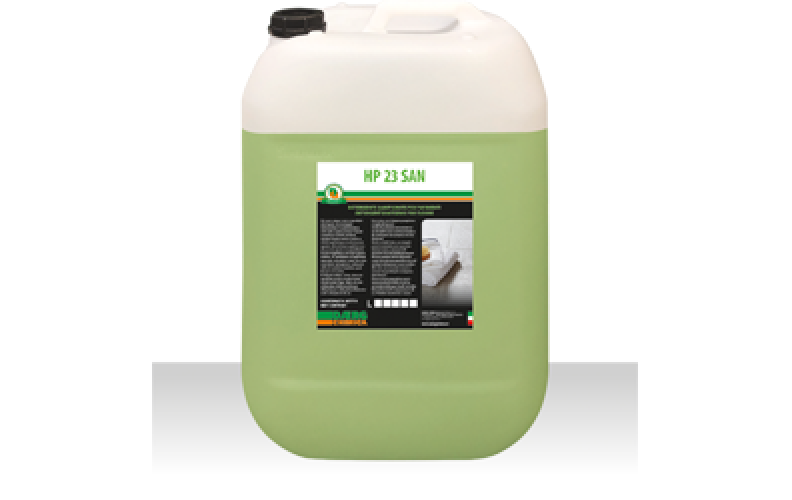 CONCENTRATE FLOOR DETERGENT
Liquid Detergent concentrated for all washable surfaces in general with high perfuming action. Its high
cleaning power allows a great variety of uses: on the concentration indicated does not leave streaks and the
precious contained essences gives the surfaces a pleasant and lasting deodorization. Scented with apple.
L 25 | 10